Hayden and Araba:Decameron party
I got this info from Yahoo cinema (Italy).
And no I can't speak Italian-I translated the
translation!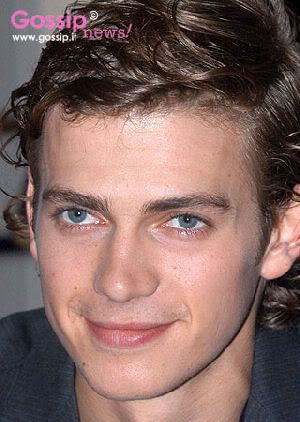 The report says there was a party
for two hundred at Circle Cannottieri Rome
with guests Dino De Laurentiis, Silvia Colloca,
Nick Rhodes and John Taylor of Duran Duran,
Hayden Christensen, Araba dell "Utri (without
Danny Quinn, it says, so was she still with him
then???). It was an evening of cinema and fashion,
with unseen footage of Decameron: Angels and
Virgins shown and cake and champagne to top it off!
(report from Monday,June 20 2005)