Less Than Kind
Less Than Kind is a new forthcoming Hayden film,
directed by Kristin Hanggi.
Hayden plays a character called Gibson and Micah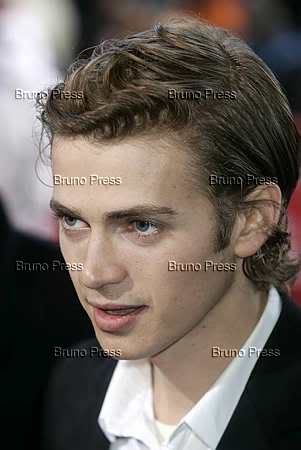 A. Hauptman (who co-wrote the screenplay with Hanggi)
plays Dean Hunter.
This is the plot summary:When a young drug dealer forced
to run for his life carjacks a middle aged housewife
running from her life, neither of them could
know that their lives are so unknowingly intertwined.
What begins as an act of desperation ultimately
leads to tragic circumstances as their worlds begin
to unravel and collide in front of them.
Sounds better than Young Hannibal-I really hope
Hayden doesn't get that role! It's too creepy!