Hayden's Zodiac
This is some info on Hayden's character
from his date of birth (19 April 1981).
Taken from Astro.com Chartshop.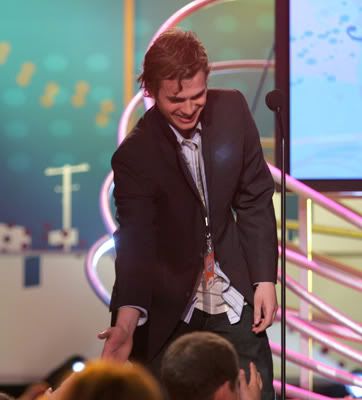 Birth Data for Hayden:
Birth Date........... April 19, 1981
Birth Location..... Vancouver, Canada
Sun Sign............ Aries
Your Sample Reading
Section 1: The Inner You: Your Real Motivation
You are a person who thrives on challenge, and you often feel that you must battle your way through life, depending upon no one and nothing but your own strength, intelligence, and courage. You believe in being totally honest, true to oneself and one's own vision and convictions, even if that means standing alone. Honesty, integrity, personal honor, and authenticity are your gods, and you have no sympathy for weakness of character in others. Find out more with your full-length reading...
Section 2: Mental Interests and Abilities
Outspoken and direct, you are always eager to express your ideas and opinions and don't mind opposing the consensus and stirring up a little controversy. You have fresh, original ideas and much enthusiasm for anything new and untried, but once the novelty has worn off, you are interested in another new idea or project. You never seem to have enough time to do all you want to. You are very honest, speak decisively and convincingly about things you believe in, and are unable to pretend to agree with someone if you honestly don't. You may be somewhat deficient in tact.