Lola Skye has given an interview where
she says she feels betrayed by Hayden.
Click on link above for full story.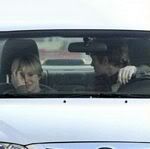 (
Hayden and Sienna
)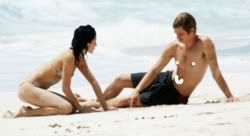 (
Hayden and Lola last summer
)
It seems that Lola isnt the only one who is
angry, about Hayden's love life!
Whoever is posting comments as Hayden
on the chatterbox, thanks for nothing.
And whoever thinks Hayden is still with/or
wishes he was with Natalie Portman, get over it!