Following the breakup of
Sienna Miller's
relationship with
Jude Law
, Sienna has had a
new shoulder to cry on.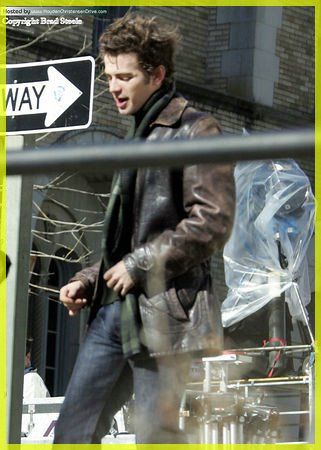 (pics:justjared)
According to the Daily Mirror today,Hayden
is stepping up to take over from Jude.
"They're having a proper flirtation and everyone
can see it," claims the Mirror's insider on set.
"Jude knew it the moment he saw them-and it
infuriated him. There was a huge bust-up and it
was the last straw."
Meanwhile Velvet Underground legend
Lou Reed
has called the film project of Edie Sedgwick's
life "disgusting and foul."
(Click on link above for full story of Hayden
and Sienna's flirtation.)