Christmas with Hayden!
Hayden
is one of the guests on the 22nd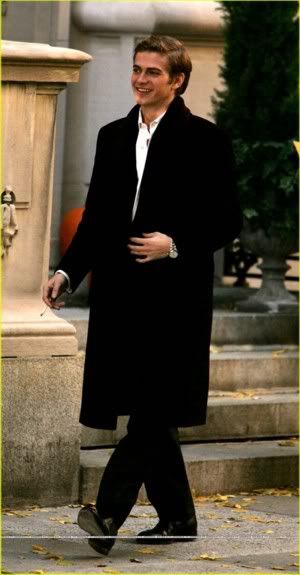 (
Hayden walks off Awake set to go to Disney World
pic:Just Jared)
telecast of the
Walt Disney World Xmas Day Parade
.
It will be aired at 10am Christmas day on
ABC
.
Other guests are Vanessa Williams, Tiger Woods
and Fantasia.Hosted by Regis Philbin and Kelly Ripa.